Podcast: Download
Today is Valentine's Day. A year has past since Victory Unlimited first addressed the subject of some men's negative reaction to this holiday. A year ago, in a post called…The War Over Valentine's Day: What's in it for men?, Victory Unlimited wrote about the problems, the pressures, and the plethora of challenges that this day causes for many guys.
Is Valentine's Day just another manufactured, commercialized plot to separate hardworking men from their money? Or is it something else?
Are some women right when they say that some guys are just being too cheap and inconsiderate when they complain about always having to "show some love" for the women in their lives on Valentine's Day?
Or, do men really have some valid reasons for feeling "slighted" by the women in their lives on this holiday more than any other?
Now, for the first time ever, hear the never-before-released audio version of the infamous article that started it all———the post that went so far as to offer "an indecent proposal" for finally putting an end to the War over Valentine's Day once and for all!
Enjoy!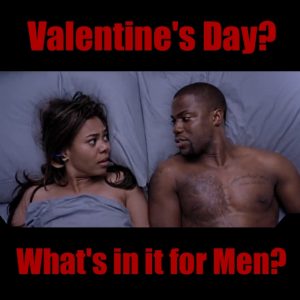 Mission #1 – Objective: What is…the Denzel Washington/Sidney Poitier Swagger Factor?
Mission #21 – The Top Twelve Reasons Why So Many Good Black Men Are Still Single!
Mission #17 – Objective: Why Pickup Artist tricks, Seduction Guru gimmicks, and Player games will ALWAYS fail you!
Mission# 16 – Objective: Why Women look for Reasons NOT to Date You!

Mission #10 – Objective: What is…the Phoenix Chick?
Mission #4 – Objective: Hardcore Hope for lonely, depressed, and frustrated men everywhere!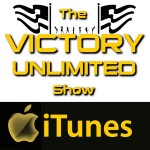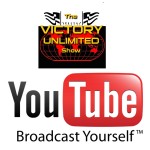 If you like this post, please pull the trigger and shoot it at everybody else by SHARING: