Podcast: Download
On this Mission
What is the "Phoenix Chick"?
Is she just the stuff of legend?
Is she a Myth?
Or…is she a real, flesh and blood woman that can fly into your life at any moment—–when you LEAST expect it?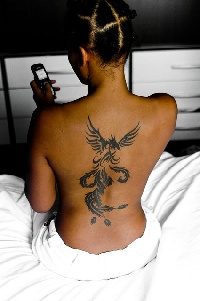 What does a good man do when there's a scarcity of worthwhile women?
As far as dating and relationships go, what's better———making the same old mistakes or making brand new ones?
What can the late comedian, Sam Kinison, in a scene from "Back To School", teach you about how NOT to ask women questions on a date?
Sam Kinison in BACK TO SCHOOL!
What role does society, pop culture, past relationships, and her maturity level play in how a woman sees YOU?
What is the Value Recognition Factor? And how does it effect your Dates and Relationships?
What can an old Sgt. Rock comic book teach you about the IMPORTANCE of maintaining the right outlook on meeting women?
What are the 3 things that you can do to boost your success rate at finding the kind of women you want?
PLUS: Introducing the very first REMIX of the Victory Unlimited Show theme song Intro!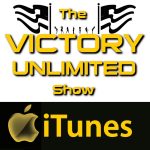 If you like this post, please pull the trigger and shoot it at everybody else by SHARING: