Podcast: Download
On this Mission
Missed Opportunities!
What's the difference between a target of opportunity and a missed opportunity?

Is there ever a good reason to "pretend" to be a woman's friend in order to get a chance to date her later?

What are the four reasons why faking friendships with women that you secretly want to date tend to backfire?

What happens when you wait TOO LONG before you take a serious shot at asking out your friendly, neighborhood waitress?
Nightclub Success…Hit or Miss?
Are you tired of your friends dragging you to nightclubs?

What are the biggest enemies to succeeding with women at nightclubs?

How do you make the best impression on women at the club?

To attract the most women, what kind of attitude should you have the moment you set foot inside the club?

What is a nightclub entourage and how can having one make you stand out more than the average guy?
Are you a sucker for a BAD relationship?
There are SIX ways guys get sucked into bad relationships, but there's only ONE way for them to escape. So get your pencil and paper out and take good notes. Victory Unlimited is about to brief you on everything you need to know!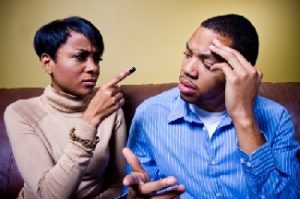 Enjoy!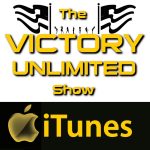 Fan Favorite Shows: