Podcast: Download
Audio Intel Report:

"The Clock!"
"Too many women…too little time…"
Have you ever said this to yourself? Or, are you a guy who has heard other guys say this about all the women that coma and go from their lives? What does it mean to you when you say it? What does it mean to other guys when they say it?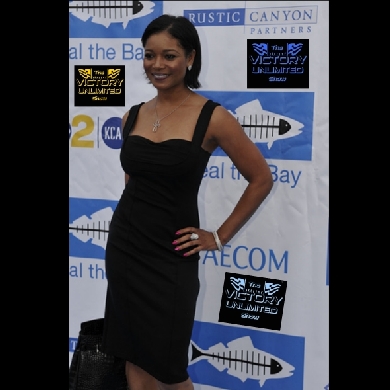 Photo by Chris Ullrich
On today's show, you will be briefed on the following Intel:
Are you a guy who feels like you're running out of time to meet the right woman for you? When a woman tells you that she's too busy to see you, date you, or get into a relationship with you—what does she really mean?
What are the 4 ways that women classify every man that they meet who tries to date them?

How do you know when showing too much persistence towards a woman has started to work against you?

Is it better for you to have a woman who is Gung Ho for you from the start, or is it better for you if she has to "warm up" to you?

How is a woman's attraction for you and her availability to you connected?

What kind of mind tricks do men play on themselves to justify chasing women who don't really want them?

What kind of man do you have to be to make women race against the clock—just to spend time with you?

Find out all this and more on today's show!

Fan Favorite Shows: