Podcast: Download
On this Mission
Freeze Framed: How a Guy can get stuck on Girls from his Past!
What does it mean to be "Freeze Framed"?

Why do some old girlfriends look better to you AFTER the relationship is over?

What makes Nostalgia the biggest threat to meeting new women?

Is it really true that that "one picture is worth a thousand words"?

 How do you avoid falling into the Backtrack Girl Trap?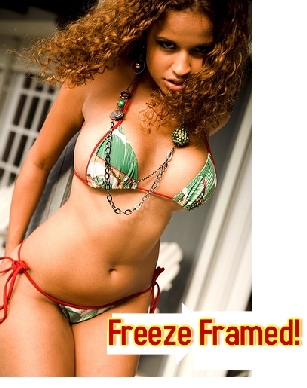 The Facebook Fiasco: Why there is no such thing as "Online" Dating!
Can a woman really be interested in you WITHOUT ever wanting to meet you in person?

What does it mean when a woman would rather text you than talk to you—or see you?

What is the definition of a TRUE romantic relationship?

Why do some women never tell guys the REAL reason why they're not interested in them?

What strategy should you use to quickly identify women who you meet that only want to use you for attention?

What can old Charlie Brown cartoons teach you about how to communicate with women who want to talk to you—but NEVER actually want to see you?

What should you do to avoid winding up as just another victim on Catfish: The TV show?



What characteristics should you look for in a Good Woman?
What's the difference between an eligible woman and a suitable woman?

The Unholy Trinity – "Politically Correct" Relationship Advice Columns, Romance Novels, and Chick Flicks: Why guys should avoid all of these pop culture influences like the plague!


How important is physical attraction in a romantic relationship? And how important SHOULD it be?

Even if you've made a lot of mistakes with women in the past, is it still possible for you to find a good woman now?

What's more important: Having a woman that really loves you or having a woman that really loves herself?

Is there such a thing as a perfect woman?

Find out about all this–and MORE on today's show!
All Photos By Bryan Treiber of BPhotographic

To hear the most controversial Victory Unlimited Show EVER, click the image below:
The Top Twelve Reasons Why So Many Good Black Men Are Still Single!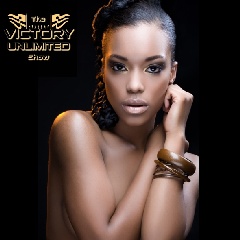 Fan Favorite Shows: