Podcast: Download
On this Mission
His girl dumped him…by Mistake?
Is there really such a thing as a guy getting dumped—my mistake?

How do women usually end long-term relationships? Do they give it a lot of thought—or do they just make a snap decision?

What makes a woman love you one day and leave you the next?

What is the BBD? And what makes it a constant threat to your relationship?

When your woman has NO FEAR of losing you—is that a good thing?

What do women really think about men that they can breakup and makeup with whenever they want to?

What is the most important thing that every man should hold onto at the end of any relationship?
Enemy at the Gates!
What do you believe the most? What other people think about you—or what you think about yourself?

Are you your own worst enemy?

Is there really such a thing as a woman being "Out of your League?"

What is…the Victory Virus?

Why is keeping a close watch over what you see, what you hear, and what you say so important to your future success with women—and in life?

What is it that makes men talk themselves out of being successful with women?

Motivational speaker, Anthony Robbins once wrote a book that showed you how to "Awaken the Giant Within", but today—are you ready for VU to show you how to "Silence the Sucker Within"?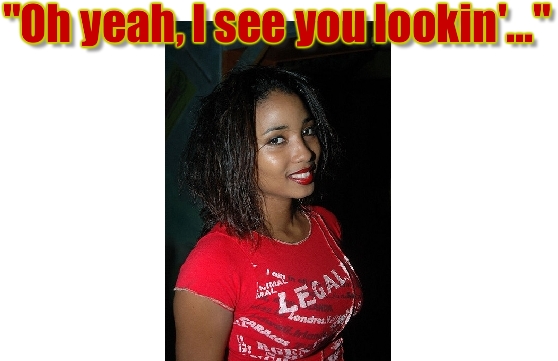 Photo by Kaysha
The Attraction Alarm: 12 Signals that show you that a woman wants you!
How can you tell if a woman wants you approach her, talk to her, or ask her out?

How do you detect when a woman is giving you good signals, mixed signals, or bad signals?

Why are some women more subtle about showing you that they're interested in you than others?

What can Criminology and Mathematics teach you about women?

Should you always look for a sign before you approach a woman?

When you're with a woman and you suddenly hear the sound of the Attraction Alarm go off—what should do?

Find out all this and MORE—on today's Victory Unlimited Show!
Featured Show Image by Opcom

To hear the most controversial Victory Unlimited Show EVER, click the image below:
The Top Twelve Reasons Why So Many Good Black Men Are Still Single!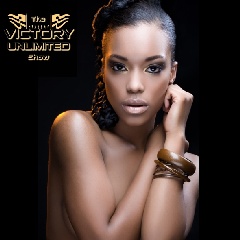 Fan Favorite Shows: