Podcast: Download
On this Mission

Mission #46 – Objective: Invasion of the Hot Chicks!
How do guys use the Internet, Texting, and Smart Phones as weapons to shoot themselves in the foot?

What is the fastest way to see if a woman you've met online is really interested in you—or just wasting your time?

Is it moral, immoral, stupid, or SMART to date more than one woman at a time?

What are the reasons why a man should always date multiple women?

Why does it seem like men have a harder time getting women than women have getting men?

What's the difference between traditional Masculine Attraction Strategies and Feminine Attraction Strategies?

Is it possible for women to be turned off by your attraction for her? And if so—then why?

Is there ever a good reason for you to try to keep a woman that's NOT trying to keep you?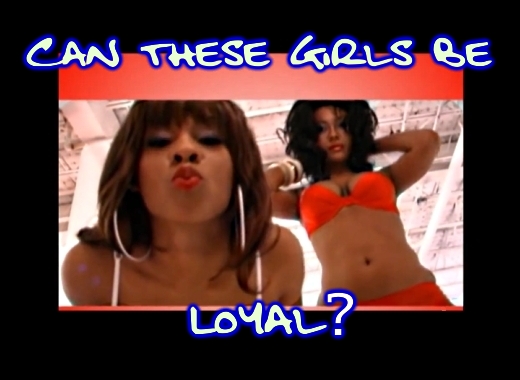 If a woman cheats WITH you—will she also cheat ON you too???
If a woman was once a cheater, will she always be a cheater?

Is it true that women are only loyal to their emotions and men are only loyal to their sexual appetites?

What is the Relationship Cycle—and how does it play a part in whether or not a woman will cheat on you?

What are 4 reasons why women enter in exclusive relationships with men that they aren't really into?

Have you ever been hit by a Dating Dirty Bomb?

What is the Mix and Mingle Maneuver?

How do you get the Hot Chick in the party who KNOWS she's the Hot Chick at the party?

What does it mean when a woman constantly keeps invading your space and "breaching your perimeter" at a club, party, or other social event?

Find out all this and MORE on today's show!

Fan Favorite Shows: