Podcast: Download
On this Mission
The Top Ten ways to get a date BEFORE the Holiday Season is over!
So, Thanksgiving is past, Christmas is coming up next, and New Year's Eve will be here before you know it, and here you sit all alone with nothing but a rich fantasy life to keep you company during this holiday season. You look around you and all you see are guys out with their dates, their girlfriends, or their wives———-laughing, shopping, and just enjoying each other's company.
So you think to yourself:
"Hey, how can I get in on some of the that???"
Well wonder no more.
By special request from all the listeners of the Victory Unlimited Show, Victory Unlimited himself has dug deep into the "war chest" of knowledge on "how to meet women" and gathered this Intel especially for all you single guys out there who DON'T want to waste another minute sitting at home alone this holiday season.
V.U. goes into detail as he briefs you on previously top secret ways of meeting women during the holidays. When you download today's broadcast you'll be briefed on the Mall Domination Strategy, the Partygoer Strategy, the Bad Santa Strategy, and many, MANY MORE.
So don't miss today's broadcast!
Also on this Mission
The Breakup Setup!
Victory Unlimited briefs you on two reasons why some women will wildly accuse of all kinds of things, and even try to pick fights with you————right before they plan to break up with you anyway.
WARNING: Don't fall for it…it's a TRAP!!!
To hear detailed Intel on how to meet women @ Walmart, Click on the Image below: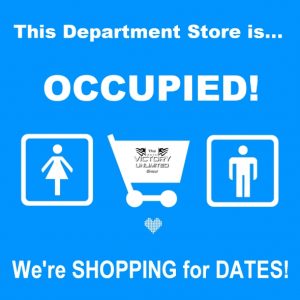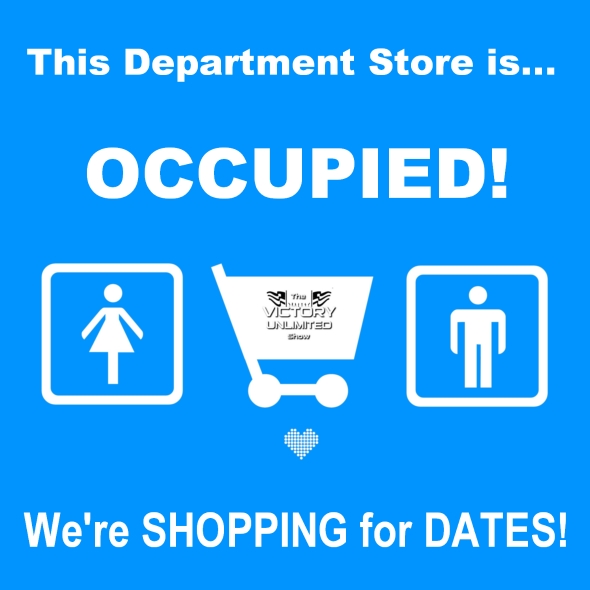 Fan Favorite Shows:
If you like this post, please pull the trigger and shoot it at everybody else by SHARING: