What do Men REALLY think about Marriage?
From time to time, Victory Unlimited takes part in panel discussions with a distinguished group of individuals. These individuals, these "Allies", are people who are also committed to the same mission as this website:
To help men to become better men today than they were yesterday.
On today's War Room Session, Victory Unlimited (The Soldier for Higher Thinking) joins Dr. Vibe (The Prime Minister of Pertinent Information) Henri Morris, Ainz Neal, and The Style Gent to launch an all-out attack on the subject of  "What do men really think about Marriage?"
Topics covered:
What is the definition of marriage today?

How has the definition of marriage changed over the years?
Do men feel any societal pressure to get married today?
What role does economics play in a man getting married?
Do men really have a fear of commitment?
How important is sex in a marriage?
What kind of woman do men consider as marriage material?
Do women have unrealistic expectations about what a marriage should be today?
What is the man's role in today marriage?
What are the benefits and challenges of being married?

If you had one thing to say to someone about marriage, what would it be?

To find out about all this and MORE—click the "Listen Now" image below: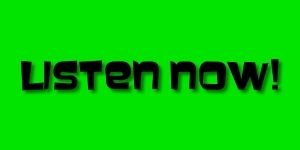 Featured Photo By Vaishak Suresh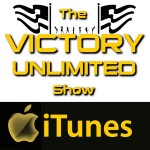 Fan Favorite Shows: