Podcast: Download
On this Mission

When Gold Diggers Attack!
When it comes to dating—is your money working "for" or "against" you?

What is a Bankroll Babe?

How big a role should you allow your money play in your dating life?

Can a man have money and still be unsuccessful with women?

What are the 3 factors should all men with money keep in mind before they date any woman?

What is the definition of "Money on a Mission"?

What is Dating Investment and Dating Divestment?

How can you use your money to project yourself to the right women AND protect yourself from the wrong ones?

What is the Staggered Retreat Strategy—and how can you use it to increase your success at dating and relationships?

After you identify a Gold Digger—how do you get "her" to breakup with "you"?

Find out all this and MORE on today's show!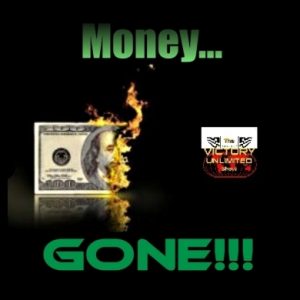 Fan Favorite Shows: