Podcast: Download
On this Mission

How to Get over your Fear of Talking to Women Once and for All!
Is social anxiety ruining your love life?

Did you know that "shyness" is really a form of SELFISHNESS? And do you know why?

How do you live a BIG life instead of a small life?

What is the Reprogram Program? 

How do you win the War of the Words in a relationship? 

What is Pedestal Propaganda—and how does believing it sabotage your success with women? 

What does it mean to get out of your HEAD and into your BODY? And how can this help gain emotional self – control?

Who is the "Star" of your life story—is it you or is it somebody else? 
The Great Debate: American Women vs. Foreign Women!
How far should you have to go to find the woman of your dreams?

Should you pass on women from your own country and get you a passport?

Are Foreign Women really better than American Women?

What can Sci-Fi movies like Star Wars and Star Trek teach you about how visitors tend to react to an alien environment? 

You can take the girl out of the "hood"—-but can you take the "hood" out of the girl???

What is Relationship Soil? And how does concept of seed, time, and harvest have to do with how a relationship grows?

What is "Do as the Romans do" Syndrome?

What are the surprising similarities between entering into a relationship and doing a drug deal?

What can you do to avoid the mistake of creating a "Masculinity Vacuum" in your relationship?

What's the biggest trick that foreign women pull on desperate guys who travel to their country looking for love?

What are three things that every man should do to increase his chances of having a great relationship with a woman—whether she's foreign or domestic?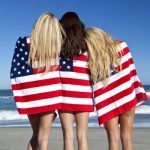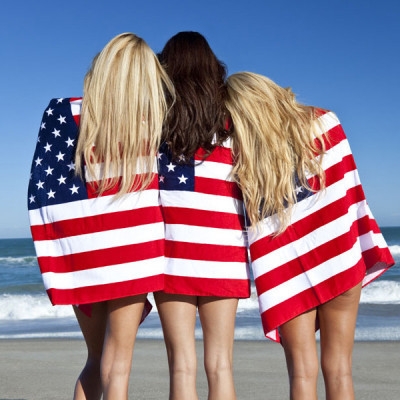 The State of the War Address:
"Victory Unlimited…a History of Violence!"
Is your life hard right now? 

Are you depressed, disappointed, and frustrated with what you're going through?

Do you feel like giving up?

Then, this moving, never-before-heard, motivational message from Victory Unlimited is for you…
The most CONTROVERSIAL Victory Unlimited Show—Ever!
~ To Listen—Click on the Image below ~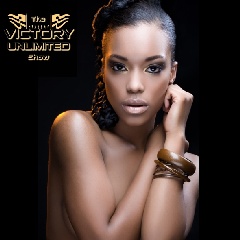 The Top Twelve Reasons Why So Many Good Black Men Are Still Single!

Fan Favorite Shows: